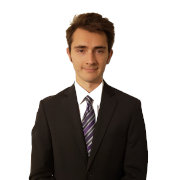 Thomas Braun
Accomplished Software Architect, upcoming blockchain network inventor
geospatial analyst, author of existential ontology
Download CV
For Investors
About
Currently developing a novel hyperencryption protocol
The first program I wrote was back in elementary school via Fortran using the unix-based Solaris operating system. Ever since then, I have dedicated much of my freetime expanding my knowledge of technology. Now, I am an emerging entrepreneur with high humanitarian goals in mind. I know dozens of programming languages, with demonstrated and applied interest in geospatial sciences and artificial intelligence.
Basic Information
Address:
33823 SE Twin Maple Lane, Corvallis, OR, 97333
Language:
English, Spanish
Technical Skills
ESRI ArcGIS Pro/Desktop/Online
Linux networking (apache/nginx)
Low-level UDP/TCP socket development
Projects
Rust is my strongest programming language, followed by Java. I recently upgraded my old artificial neural network from a high school project to utilize any Nvidia GPU (
Source Code
). As for applied computer science in the field of geospatial analysis, I performed an extrapolation based off the past 125 years of weather data to determine how the continental United States will react to climate change (using Jupyter/R |
Source code
[
2
] [
3
]).
The results
from this big-data analysis project were highly correlated with NASA's supercomputer thermodynamic model simulations.
Formal Education
B.S Geography and Geospatial Sciences
Oregon State University
I have a senior standing with 6 classes remaining. I have notably taken classes in Remote Sensing, Cartography, Geospatial Analysis (I,I,III,IV), Geovisual Analytics, Applied Discrete Mathematics
2014-2015
Bachelor's Degree*
Undergraduate Studies
California Polytechnic State University (Cal Poly SLO)
While I could afford the costs out of state, I have notably taken classes in Newtonian Physics, Calculus (I,II,II), General Chemistry (I)
Honor's student and Varsity Athlete
Dallas High School
I took all available AP courses, and an athlete in Wrestling and Tennis
References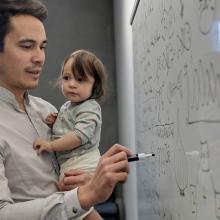 James Watson
Professor of Oceanography, OSU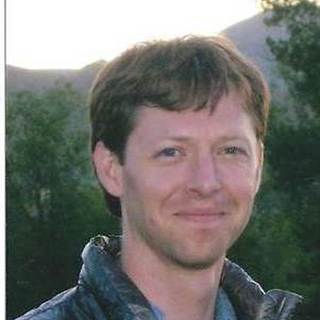 Peder Nelson
Geospatial Scientist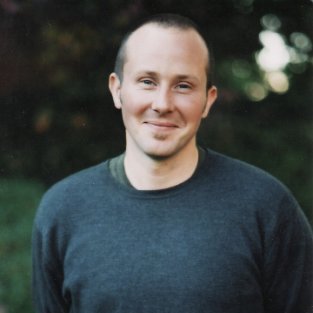 Demian Hommel
Professor of Geography, OSU